Couteaux pour broyeur Bandit 75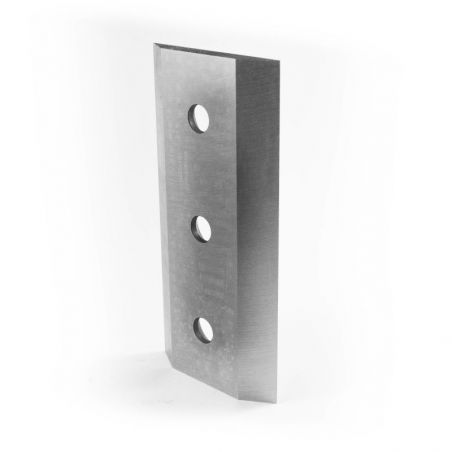  
Couteaux pour boyeur Bandit modèle 75.
Couteaux Rotatech compatibles avec broyeurs Bandit.
Prix par lame. Indiquez le nombre de lames de votre machine.

Security Garanty

Delivery Policy
product sheet
Le site de production d'acier Uddeholm est conforme a la norme ISO 9001
Traitement par trempage conforme ISO 9000. Double trempage sous vide pour une durée de vie et une robustesse maximum.
Processus d'usinage conçu pour éliminer les efforts sur l'acier et les points de rupture
Traçabilité du matériel conforme ISO 9001
Emballage protégé pour le transport
Garantie des couteaux jusqu'au témoin d'usure. Une garantie unique dans l'industrie: la garantie Knifetime™ de rotatech
Les élagueurs professionnels utilisent les couteaux authentiques
8 other products in the same category:
No customer reviews for the moment.